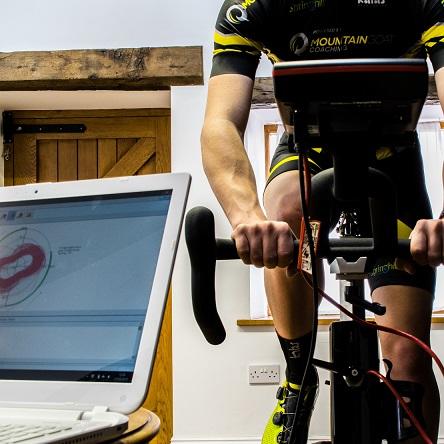 Cycling Coaching Bespoke Package
Request a Bespoke Package Quote
Choose as few or as many of the options below to be included in your quote. If it's not on the list then just ask! Please include the required frequency where applicable: For example if you wish to include performance test sessions, how often would you like them, if you're not sure then don't worry we can discuss options available to you.    

Some of the things you may wish to include are:
Face to Face Coaching Sessions
Technique Analysis
Race Day Support
Bike Fitting and Set Up
Initial Consultation and Bench Mark Tests
Bespoke training programme
Warm Up Routines
Session File Analysis and Feedback
Season Planning Support
Face to face review and Progress Meetings
Performance Testing Sessions
Physiotherapy
Sports Massage
DNA Analysis
Support with Tactical Awareness and Decision Making 
Support with Pre-Competition Anxiety and Self-Confidence 
Nutrition Advice for Training and Competition 
Contact us to discuss your requirements and request a quote.