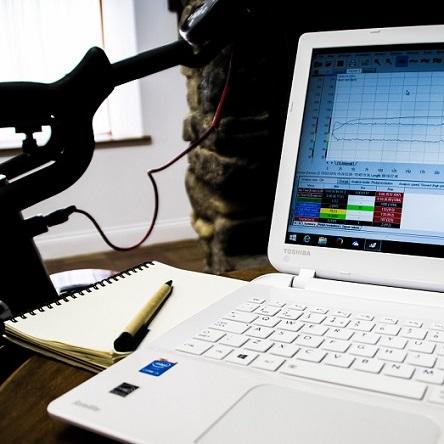 Cycling Coaching Level 1 Package
£165 per month
There is a 1 month minimum term which is paid for upfront. Payment for subsequent months will be set up at the end of your first month's coaching.
The Level 1 Cycling Coaching Package includes:

Free Initial Consultation and Bench Mark Test.
Bespoke training programme including individual session prescription with individually prescribed Power and/or HR targets. Your programme will be built around your annual plan and your strengths and weaknesses at any given time. You programme will maximise efficiency of training time and ensure that you get the required amount of recovery needed to benefit from the training you have been doing.
Warm Up Routines for Training and Racing.
Unlimited Communication by phone, email, and text.
Weekly Feedback provided via your Training Peaks account and Email, plus phone calls as and when required.
Progress Testing Sessions and Review Meetings every 4 months.
Premium Training Peaks Account.
No set up fee.
1-month minimum contract period.
If you are not ready to sign up or have any questions, then please contact us
The Level 1 Cycling Coaching Package is available for any of the following disciplines or combination of disciplines:
Road 
Time Trial
Track  
XC Mountain Bike
Downhill Mountain Bike
Gravity Enduro
Cyclo-Cross
Note: We will only supply services via our website to people who are aged 18 years or over.  By placing an order with us online, you confirm that you are over 18 years of age.  You will be required to accept full terms and conditions at checkout.