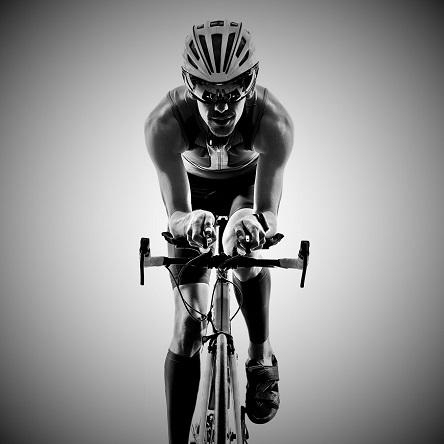 TT Bike Fit Service
Some of the common issues associated with poor TT bike position set up:
Uneconomical relationship between aerodynamic positon and sustainable power output.
Neck pain.
Upper back and shoulders pain.
Knee pain.
Numbness or pain in groin area.
Constant need to move around on the saddle.
Unable to hold TT position for the required time.
Hip flexor pain.
Our TT Bike Fit Service Will:
Help eliminate any existing aches and pains caused by poor positioning on your bike.
Dramatically reduce the likelihood of future repetitive strain injuries.
Reduce fatigue rate.
Improve comfort.
Reduce drag (where viable for ride economy).
Improve ride economy.
Our Bike Fit Guarantee
Customer satisfaction is our number 1 priority. Try your new position for 2 weeks, and if you're not 100% satisfied then come back for a free follow-up appointment. We are committed to ensuring you are riding pain free and you won't have to pay a penny more to make this happen.
Book your Bike Fit in 2 Simple Steps:
Purchase your Bike Fit online
We will be in touch within 24 hours to arrange your 90min appointment.
Where will my Bike Fit appointment take place?
Mountain Goat Coaching
Weardale Physiotherapy Clinic
Front Street
Wolsingham
County Durham
DL133DF
What will I need to bring to my appointment?
Your Bike, fitted with the pedals you normally use
Cycling Shoes
Tight Fitting Cycling Kit
Helmet used for Time Trials